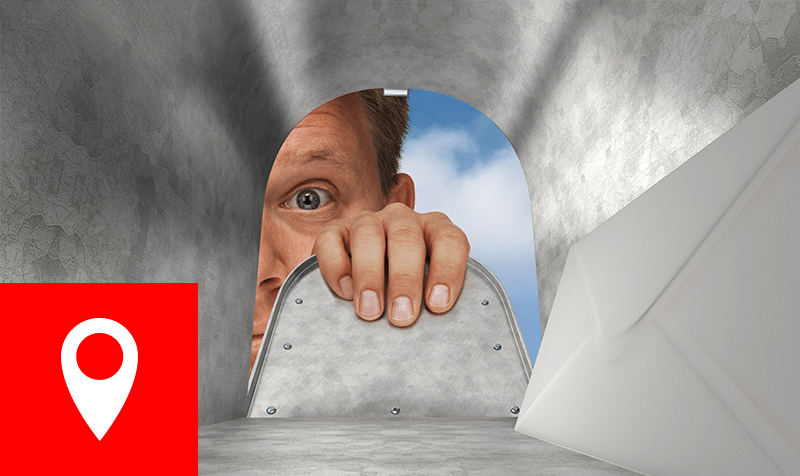 DELIVERY
We deliver to all residential suburbs of Perth. Our network of walkers provide a weekly delivery service. Target your local suburb.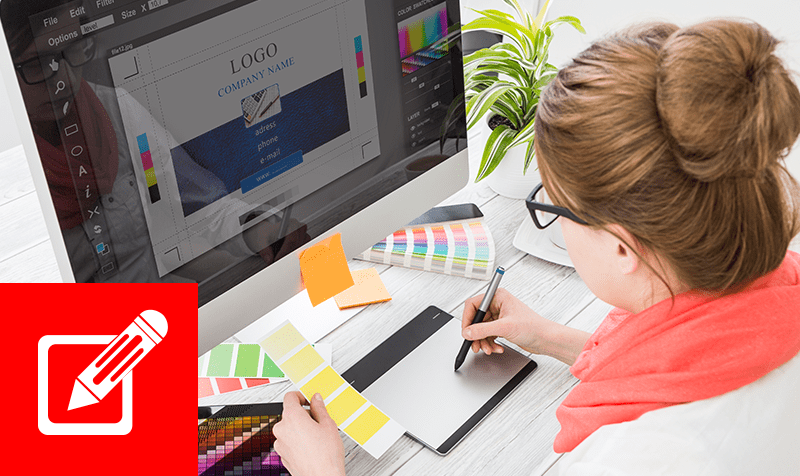 FLYER & BROCHURE DESIGN
We are able to offer graphic design and printing services that will help you stand out from the crowd. Submit your design brief.
Perth Leaflet Distribution
Letterbox distribution is the most effective advertising methods for businesses. There is no better way to ensure that your message reaches the your target audience than by delivering your flyer or leaflet directly to the mailbox of your potential customer.
Leaflet distribution can dramatically boost your sales and brand image. So what makes our delivery service so special:
We use a range of distributors who deliver to all residential suburbs in Perth, WA and Australia wide.
Advanced checking procedures. All delivery runs are checked by GPS backed up with physical checks along each delivery route.
We can organise graphic design and printing of your flyer or brochure at discounted rates.
We have obtained some of the best rates available with a range of distributors including the two market leaders in the industry Salmat and PMP. We are able to advise on the best distributor for your brand and area.
Please check are Frequently Asked Question section click here
Perth Metro Distribution Prices:
Cost: $65+GST per 1000 flyers
Minimum order is 5000 flyers ($325 + GST) orders under 5000 are charged at the minimum rate.
Weight limit per flyer: 40grams.
Stock to be bundled in uniform quantities, no greater than 500, however 250 is preferred.
Rural Distribution Prices:
Cost: $75+GST per thousand
*Regional/Country areas may incur a freight and higher distribution cost.
We will always advise on the best company to do your run to achieve the best rate possible for you. We act a a booking agent for the distribution company. It is important that you are familiar with our distributors terms and conditions, checking procedures. A link to the distributors terms and condition will be included in your invoice.
We encourage anyone who is considering leaflet distribution in Perth, Australia to contact us now. We know, with our help, that you can reach your targeted audience and spread your marketing message.
We are proud to have worked with: